Needle Valves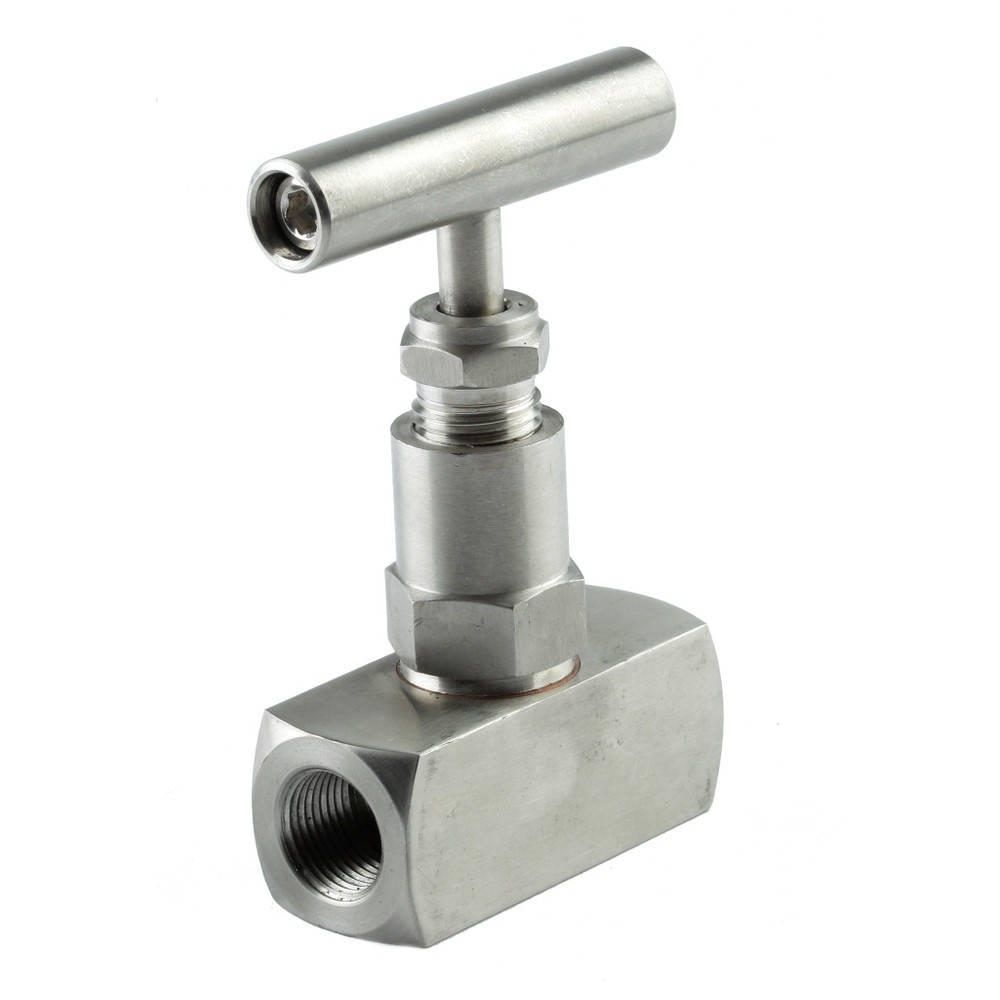 A needle valve is a type of valve with a small port and a threaded, needle-shaped plunger. It allows precise regulation of flow, although it is generally only capable of relatively low flow rates.
PalmFox As a leading brand in the oil and gas industry world , guarantees its diverse and quality products. Just contact us now to consult and provide the best equipment you need. Quality and durability are the hallmarks of PalmFox brand products. Try it.
Needle valves are similar in design to globe valves. The primary difference is the valve seat and the needle shape. Needle valves are valued for their use in calibration because they can be so finely tuned.
Carburetors installed on your engine uses needle valves in the float to either stop the flow of fuel or add fuel to the float bowl. The needle valve flow control allows the carburetor to maintain the required amount of gas on the float bowl.
Application
Needle valves, sometimes referred to as plunger valves, are regulating valves and enable engineers to finely control and regulate water flow and pressure.