End Suction Pumps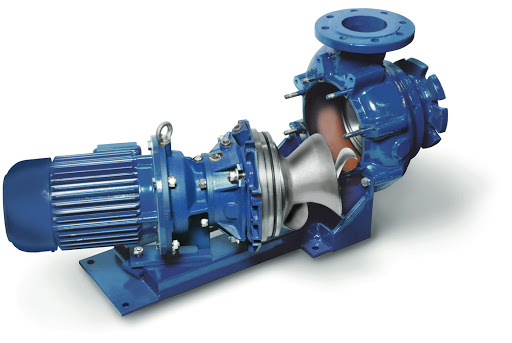 A type of centrifugal pump that has a casing with the suction coming in one end and the discharge coming out the top. They are almost always single stage pumps, that is, they have only one impeller.
PalmFox As a leading brand in the oil and gas industry world , guarantees its diverse and quality products. Just contact us now to consult and provide the best equipment you need. Quality and durability are the hallmarks of PalmFox brand products. Try it.
A type of centrifugal pump, in which the casing is split into two separate chambers. It's different from an end suction pump or inline pump, in which the casing, the suction nozzle, and the discharge nozzle are all included in a single chamber.
Application
A gastric suction pump is used to remove gastrointestinal fluids under continuous or intermittent suction via a tube. Use of a gastric suction pump and related supplies is considered medically necessary for members who are unable to empty gastric secretions through normal gastrointestinal functions.