Oil Tools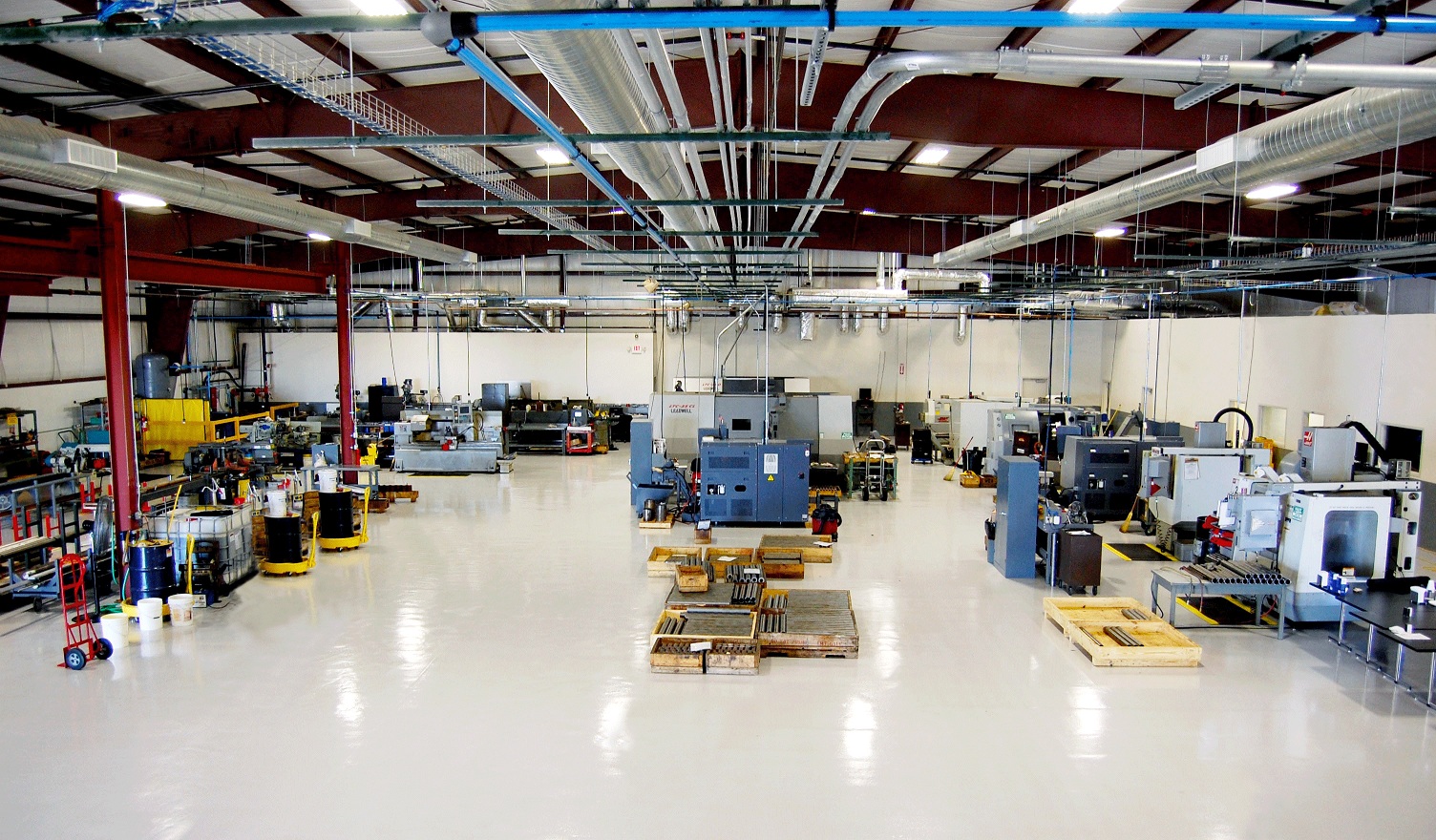 PalmFox Oil Tools & Equipments is a full service supplier of quality tools and equipment to the oil and gas industry. We develop innovative and fully-featured services that consistently meet or exceed the expectations of our customers through superb engineering, design and technical support.
At PalmFox Oil Tools & Equipments, we are committed to provide you with the highest quality oil tools and equipment. Years of experience in the business have established us as one of the most reliable specialty supplier and resource for all your equipment needs, with its wider range of products designed to meet the dynamic demands of the oil industry.
Major Features and Benefits
Our company maximizes the ability to respond quickly and efficiently to specific needs of our clients. This approach can deliver many great benefits such as:
Providing proven management system and tool selection handled by our competent team of seasoned and trained engineers and oilfield professionals.
Supplying you with reliable tools and equipment properly maintained to the highest standards.
Responding quickly to your needs wherever you are in Libya or other neighboring countries in Africa.
Taking care of all deployment, recovery and maintenance programs of your operation.
Our company teams up with the best professionals to develop a solid and scalable plan to supply you with products that follow the strict quality standards. We have been working with many companies in various oil and gas sands projects.
Our Oil Tools & Equipment
Our comprehensive products line includes:
-Heavy Duty Machineries
-Ground Equipment
-Foundry Products and Mechanical components
-Handing Tools
-Drilling String
-Drilling Rig Support Equipment
-Rig Floor and Rig components
-Down hole Fishing Tools
-Work over equipment
-Pump Unit and Sucker rod
PalmFox Oil Tools & Equipments upholds the highest standards in client satisfaction and product delivery in the oilfield industry. We make sure that you get the tools and replacement parts you need to ensure the success of the entire operation.
We have been serving oil companies, independent drilling contractors and other local and international service companies.