Flow Meter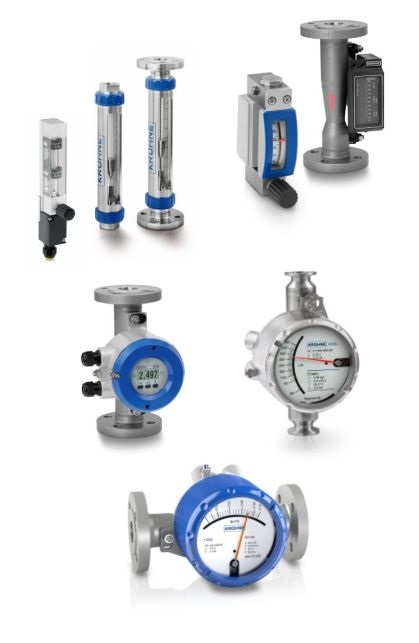 A flow meter works by measuring the amount of a liquid, gas, or steam flowing through or around the flow meter sensors.
PalmFox As a leading brand in the oil and gas industry world , guarantees its diverse and quality products. Just contact us now to consult and provide the best equipment you need. Quality and durability are the hallmarks of PalmFox brand products. Try it.
A flow meter is a device that measures the flow rate of a fluid. Flow meters are flow measuring instruments used to measure the linear, nonlinear, mass, or volumetric flow rate of a gas or a liquid. Flow meters are also known as Flow Gauges. ... Types of Flowmeters/ Flowmeter types.
َApplication
A flow meter (or flow sensor) is an instrument used to measure linear, nonlinear, mass or volumetric flow rate of a liquid or a gas.