Completion Tools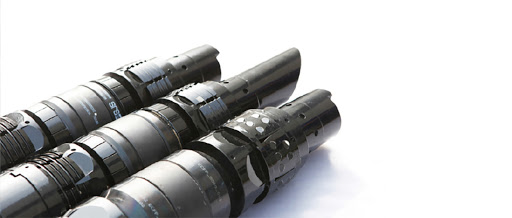 Completion equipment are those equipment which are used to bring an oil well to the completion state so that first test production and later on commercial production can be started from it.
PalmFox As a leading brand in the oil and gas industry world , guarantees its diverse and quality products. Just contact us now to consult and provide the best equipment you need. Quality and durability are the hallmarks of PalmFox brand products. Try it.
Well completion is the process of making a well ready for production (or injection) after drilling operations. ... After a well has been drilled, should the drilling fluids be removed, the well would eventually close in upon itself.