Centrifugal Pumps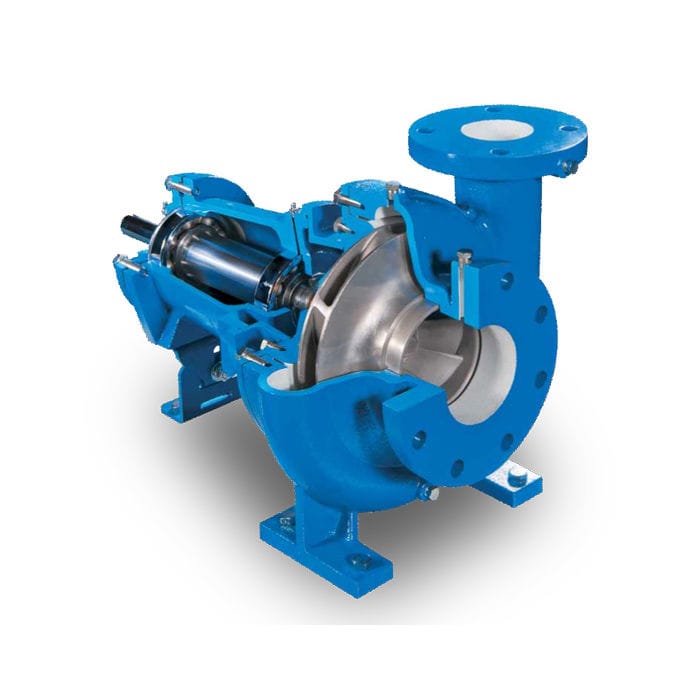 Centrifugal pumps are used to transport fluids by the conversion of rotational kinetic energy to the hydrodynamic energy of the fluid flow. The rotational energy ...
PalmFox As a leading brand in the oil and gas industry world , guarantees its diverse and quality products. Just contact us now to consult and provide the best equipment you need. Quality and durability are the hallmarks of PalmFox brand products. Try it.
Pumps can be classified by their method of displacement into positive-displacement pumps, impulse pumps, velocity pumps, gravity pumps, steam pumps and valveless pumps. There are three basic types of pumps: positive-displacement, centrifugal and axial-flow pumps.
Application
Centrifugal pumps are commonly used for pumping water, solvents, organics, oils, acids, bases and any 'thin' liquids in both industrial, agricultural and domestic applications. In fact, there is a design of centrifugal pump suitable for virtually any application involving low viscosity fluids.