Carbon steel Seamless Pipe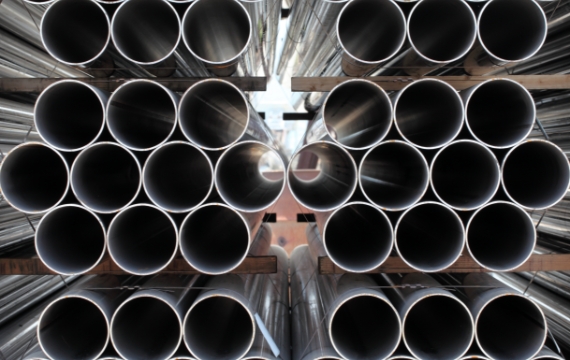 The properties of carbon steel are high hardness, strength, wear resistance and anti-corrosion.
PalmFox As a leading brand in the oil and gas industry world , guarantees its diverse and quality products. Just contact us now to consult and provide the best equipment you need. Quality and durability are the hallmarks of PalmFox brand products. Try it.
Carbon steel is an alloy with carbon and iron, with carbon content up to 2.1% by weight. The increase in the carbon percentage will raise steel's hardness and strength, but it will be less ductile. Carbon steel has good properties in hardness and strength, and it is less expensive than other steels.
Application
Carbon steel seamless pipes are extensively applied in the nuclear device, gas conveyance, petrochemical, shipbuilding and boiler industries, with characteristics of high corrosion resistance combined with suitable mechanical properties.
- Nuclear device
- Gas conveyance
- Petrochemical industries
- Shipbuilding and boiler industries