Globe Valves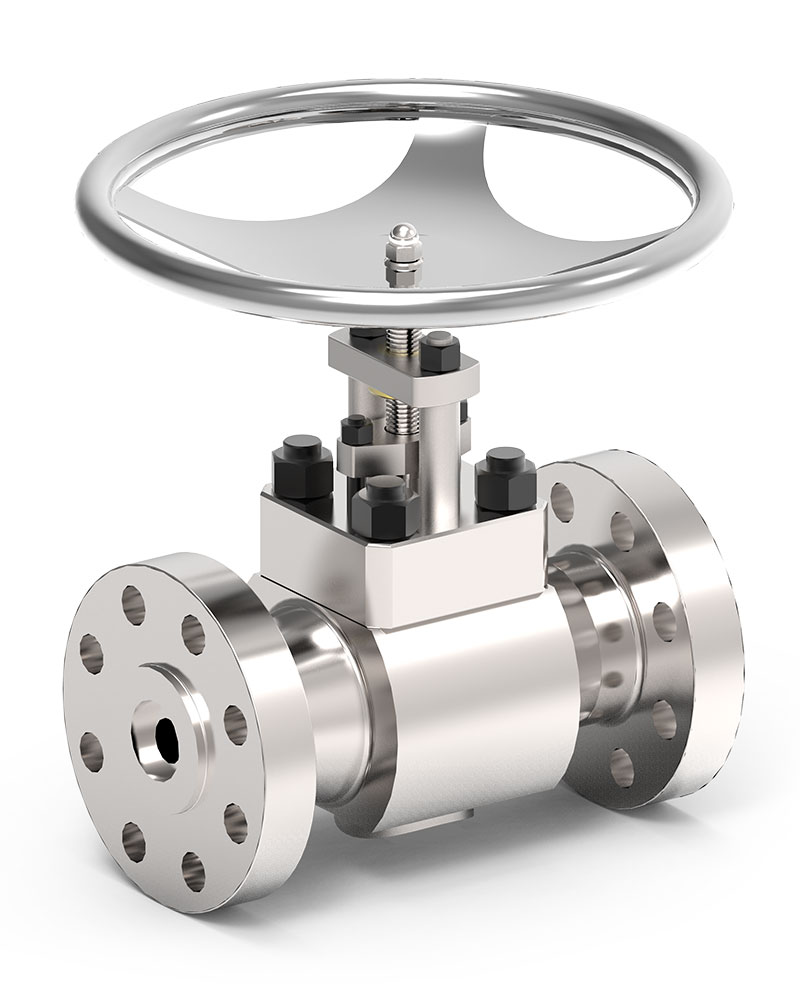 A globe valve, different from ball valve, is a type of valve used for regulating flow in a pipeline, consisting of a movable plug or disc element and a stationary ring seat in a generally spherical body.
PalmFox As a leading brand in the oil and gas industry world , guarantees its diverse and quality products. Just contact us now to consult and provide the best equipment you need. Quality and durability are the hallmarks of PalmFox brand products. Try it.
Globe valve have specific flow directions. ... Globe valves can be arranged so that the disk closes against or in the same direction of fluid flow. When the disk closes against the direction of fluid flow, the kinetic energy of the fluid impedes closing but aids opening of the valve.
Application
Globe valves, so-called because of their outside shape, are widely used in plant piping. They are suitable for manual and automatic operation. Unlike the gate valve, globe valve can be used for regulating flow or pressures as well as complete shutoff of flow.