Gas Turbines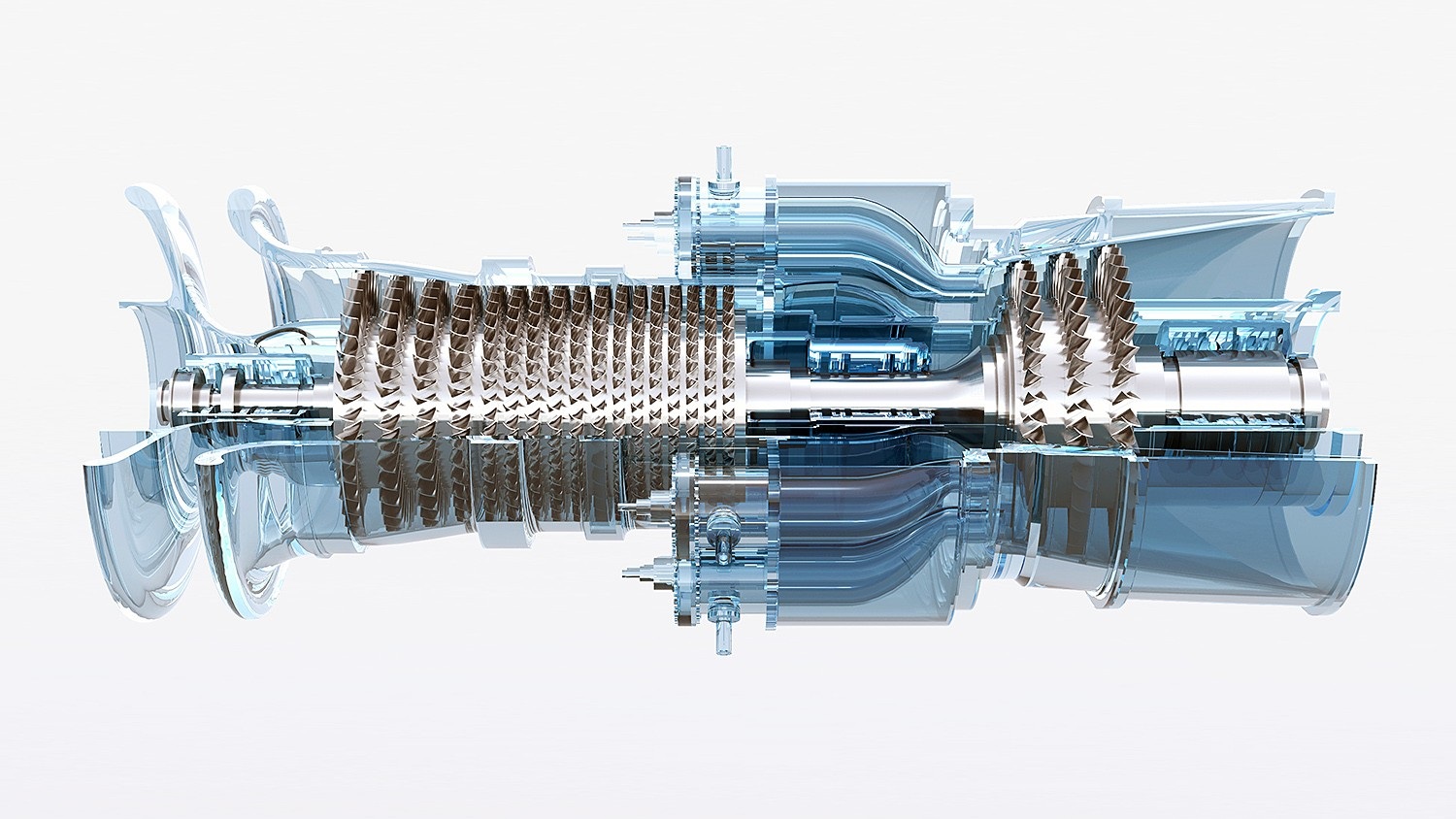 A gas turbine, also called a combustion turbine, is a type of continuous and internal combustion engine. The main elements common to all gas turbine engines ...
PalmFox As a leading brand in the oil and gas industry world , guarantees its diverse and quality products. Just contact us now to consult and provide the best equipment you need. Quality and durability are the hallmarks of PalmFox brand products. Try it.
As hot combustion gas expands through the turbine, it spins the rotating blades. The rotating blades perform a dual function: they drive the compressor to draw more pressurized air into the combustion section, and they spin a generator to produce electricity.Gas turbine engines are started by rotating the high-pressure compressor. On dual-spool, axial flow engines, the high pressure compressor and N1 turbine system is only rotated by the starter.
Application
A gas turbine is a combustion engine that can convert natural gas or other liquid fuels to mechanical energy. This energy then drives a generator that produces electrical energy. It is electrical energy that moves along power lines to homes and businesses.