Wireline Equipment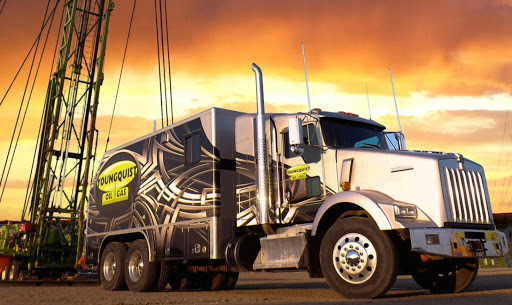 In the oil and gas industry, the term wireline usually refers to the use of multi-conductor, single conductor or slickline cable, or "wireline", as a conveyance for the acquisition of subsurface petrophysical and geophysical data and the delivery of well construction services such as pipe recovery, perforating, plug setting and well cleaning and fishing. The subsurface geophysical and petrophysical information results in the description and analysis of subsurface geology, reservoir properties and production characteristics.
PalmFox As a leading brand in the oil and gas industry world , guarantees its diverse and quality products. Just contact us now to consult and provide the best equipment you need. Quality and durability are the hallmarks of PalmFox brand products. Try it.
Associated with this, "wireline logging" is the acquisition and analysis of geophysical and petrophysical data and the provision of related services provided as a function of along-hole depth.
There are four basic types of wireline: multi-conductor, single conductor, slickline and braided line. Other types of wireline include sheathed slickline and fibre-optic lines.
Multi-conductor lines consist of external armor wires wound around a core of typically 4- or 7-conductors. The conductors are bound together in a central core, protected by the outer armor wires. These conductors are used to transmit power to the downhole instrumentation and transmit data (and commands) to and from the surface. Multi-conductor cables are used primarily in open- (and cased-) hole applications. Typically they have diameters from 0.377" to 0.548" with suggested working loads from 6.6k to 20k lbf. (Note that wireline diameters and performance characteristics are typically expressed in imperial units.) Multi-conductor cables can be sheathed in smooth polymer coverings but are more commonly open wound cables.
Application
While a slickline is a thin cable introduced into a well to deliver and retrieve tools downhole, a wireline is an electrical cable used to lower tools into and transmit data about the conditions of the wellbore. Usually consisting of braided cables, wirelines are used to perform wireline logging, as well.