Electronic Temperature Measurement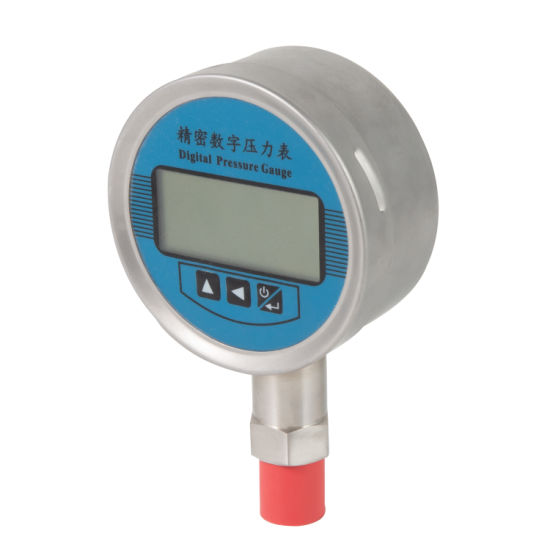 There are around 720 oil refineries worldwide . Each of these refineries has a requirement for temperature measurement equipment for control, monitoring and safety. The vast majority of temperature measurements in oil refineries are for either process monitoring or for safety applications.
PalmFox As a leading brand in the oil and gas industry world , guarantees its diverse and quality products. Just contact us now to consult and provide the best equipment you need. Quality and durability are the hallmarks of PalmFox brand products. Try it.
Almost all of the individual processes within a refinery have a number of temperature measuring points and two or even three times that number of safety-redundant measurements.