Filtration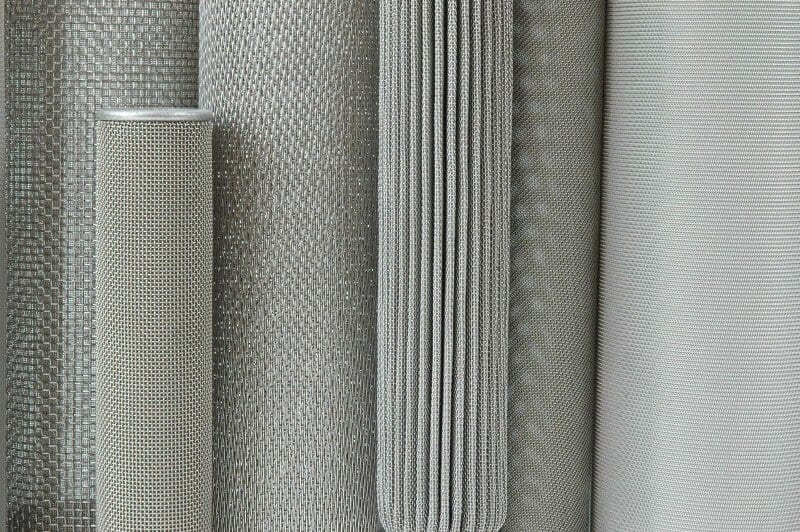 Advanced filtration solutions for the oil & gas industry deliver enhanced filtration performance across the upstream, midstream, and downstream business units for reduced operating costs and improved process efficiency.
Effective and reliable filtration is extremely important through the production, transportation, and refining of produced hydrocarbons. Failure to remove contaminants from critical processes results in decreased process efficiency, increased operating costs and heightened risk of damaging sensitive equipment downstream.
PalmFox As a leading brand in the oil and gas industry world , guarantees its diverse and quality products. Just contact us now to consult and provide the best equipment you need. Quality and durability are the hallmarks of PalmFox brand products. Try it.