Actuated Control Valves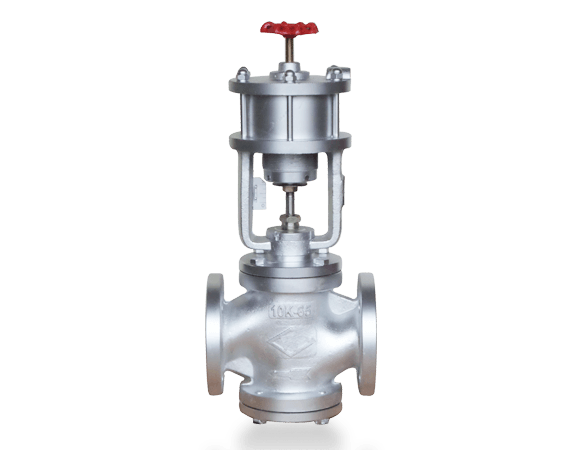 A valve actuator is a mechanical device that uses a power source to operate a valve. This power source can be electric, pneumatic (compressed air), or hydraulic (the flow of oil). There are two main types of actuators, one for each of the two main types of valves that require them. They are rotary and linear.
PalmFox As a leading brand in the oil and gas industry world , guarantees its diverse and quality products. Just contact us now to consult and provide the best equipment you need. Quality and durability are the hallmarks of PalmFox brand products. Try it.
List of common types of control valve :
-Sliding Stem. Globe valve – Type of device for blocking or regulating the flow of fluids. Angle body valve. Angle seat piston valve.
-Rotary. Butterfly valve. Ball valve.
-Other. Pinch valve. Diaphragm valve.
Application
A control valve regulates the rate of fluid flow as the position of the valve plug or disk is changed by an actuator. Control valves are used to maintain a process variable as close as possible to the desired set point. Controller set points are typically flow rate, pressure, and temperature.