Axially Split Casing Pumps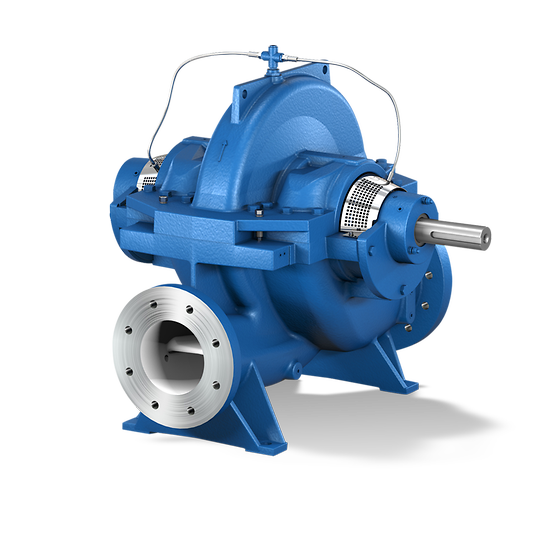 An axially split centrifugal pump features a pump casing design where the casing is split along the shaft centreline. See Fig. 1 Cargo oil pump. The opposite is a radially split design.
PalmFox As a leading brand in the oil and gas industry world , guarantees its diverse and quality products. Just contact us now to consult and provide the best equipment you need. Quality and durability are the hallmarks of PalmFox brand products. Try it.
A horizontal split case pump is a unique type of centrifugal pump whose casing is divided into two distinct chambers, which is different from inline or end suction pumps that are assembled with the suction nozzle, discharge nozzle, and casing in one chamber.The primary difference between these two pumps is in the shape and position of the shaft. As the name implies, the horizontal centrifugal inline pump has a shaft that is placed horizontally. ... On the other hand, the vertical inline pump has a shaft that is positioned vertically.
Application
Applications and characteristics HPDM axially split volute pumps are tailor-made and are extensively used to transport large volumes of liquid over long distances and high geodetic heights as in water and oil pipelines.