Pipe Handling Systems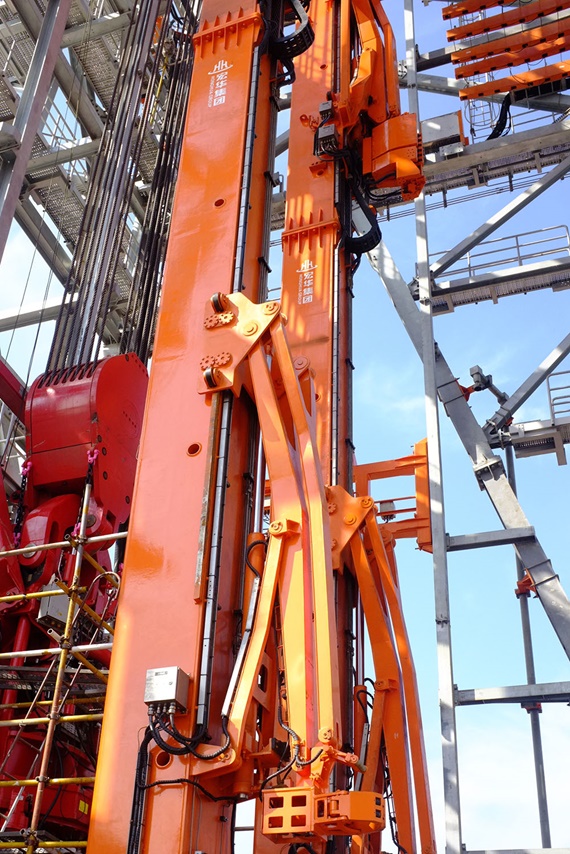 The complete pipe handling equipment on the drilling vessel is equipped energy chains. A special advantage of the plastic energy chains is the high stability with the very low weight of the energy chain.
PalmFox As a leading brand in the oil and gas industry world , guarantees its diverse and quality products. Just contact us now to consult and provide the best equipment you need. Quality and durability are the hallmarks of PalmFox brand products. Try it.