Stainless Steel Welded Pipes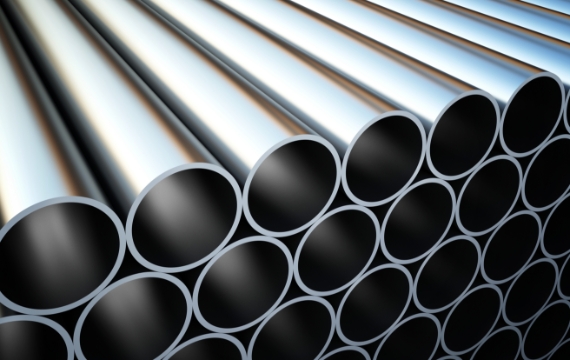 The properties of stainless steel are corrosion resistance, high ductility, attractive appearance and low maintenance.
PalmFox As a leading brand in the oil and gas industry world , guarantees its diverse and quality products. Just contact us now to consult and provide the best equipment you need. Quality and durability are the hallmarks of PalmFox brand products. Try it.
Stainless steel contains chromium which provides the properties of corrosion resistance at high temperatures. Stainless steel can withstand corrosive or chemical environments due to its smooth surface. Stainless steel products are safe for long-term use with excellent resistance of corrosion fatigue.
Application
Stainless steel pipe (tube) has excellent characteristics of corrosion resistance and smooth finishing. Stainless steel pipe (tube) is commonly used in demanding equipment like automobiles, food processing, water treatment facilities, oil and gas processing, refinery and petrochemicals, breweries and energy industries.
- Automotive industries
- Food processing
- Water treatment facilities
- Breweries and energy industries